Sunny Skies Cafe
We are very please to say that a new era in the Country Park Cafe has started in 2022! Sunny Skies and their wonderful team now manage the cafe. Having a single not-for-profit, local, community focussed business to manage the cafe will help make the centre a more welcoming, efficient and harmonious place.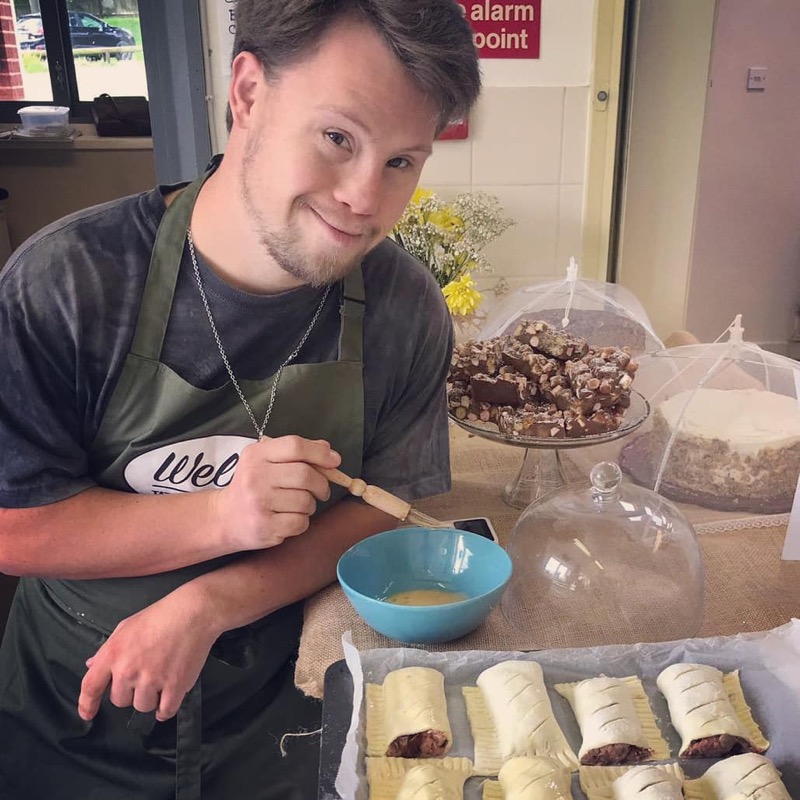 Sunny Skies is local community organisation with a focus on inclusion and wellbeing. We work alongside Wellys Work Place to create opportunities for learning disabled adults in their area.
We work with local businesses to teach skills in customer service and food preparation and provide volunteering placements within the area. See Sunny Skies facebook page.
Call in for some delicious freshly cooked food.The Cafe & Visitor Centre on Facebook
Open 9am to 4pm generally, but Times may vary depending on the day and the time of year.
For booking the cafe room and all Cafe enquiries, Call: 07590 671 817
We would like to say a huge thank you to all those Melton Space volunteers that helped keep the Cafe open in 2019 & 2020 for such a long time for Melton Space and the wider community.
We are very grateful to LEC who donated a Freezer to Melton Space to help us run the Cafe, and thanks to Stuart Westmoreland for arranging this for us.

---
Melton Space is very grateful to all individuals and organisations that support Melton Space.
Special thanks to the following for direct funding and use of premises: